Debunking the Top 10 Myths about Client Advisory Services
Download this FREE eBook to take a closer look at the myths around advisory services and how you can move past them for the betterment of your firm and your clients.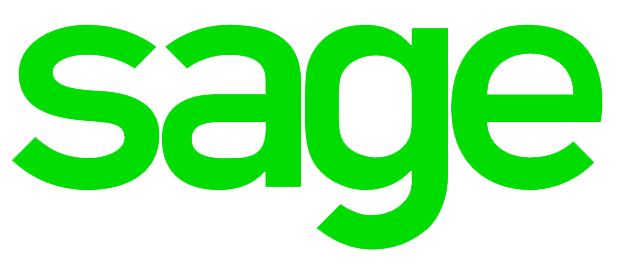 Everyone is talking about advisory. The difference today is that accounting professionals are finally listening. Read the tea leaves and you'll see there's a need to start delivering advisory services or you can watch your practice shrink.
To move from ideation of advisory services to implementation in your practice there are a number of myths that need to be debunked. You can keep doing work the way you have always done it and rely on a myth of your choice for comfort, or you can get ahead of the changes coming and start delivering the kinds of services your clients want.