A Business Case for Accounting
An accountant's guide to converting traditional clients to modern technologies.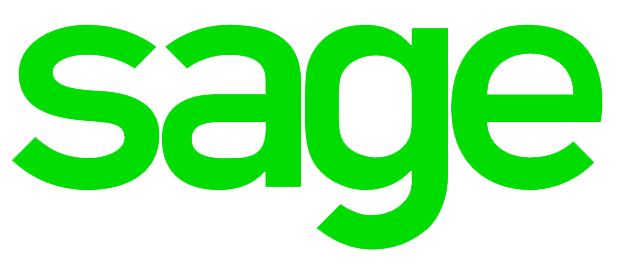 Most every practice has the situation where there is the desire to move traditional clients to newer technologies and software. This helps the practice become more digital first and helps its clients through more efficiency and closer collaboration.