Putting Clients First: Understanding the New Normal
Discover how you can best address your clients' needs in a changed world.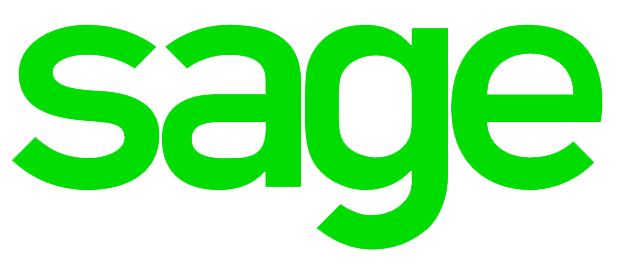 As you navigate the current climate, it's more important than ever to meet your clients' needs. Your clients will continue to count on you to deliver everyday tax and compliance services. Additionally, you'll see more and more of them turn to you for advice and guidance on how to best face their new challenges.

The good news is that the accounting profession was already evolving prior to recent changes, moving to a more advisory mindset. And as a service provider, client satisfaction has always been a top priority, so you're well equipped to meet these new expectations.

Discover the ways you can continue to put your clients first by downloading our free guide.