COMPLIMENTARY eBook
The 2021 Accounting Technology Buyer's Guide
Download this FREE eBook to discover the proper steps to take in the journey of implementing new accounting software within your practice.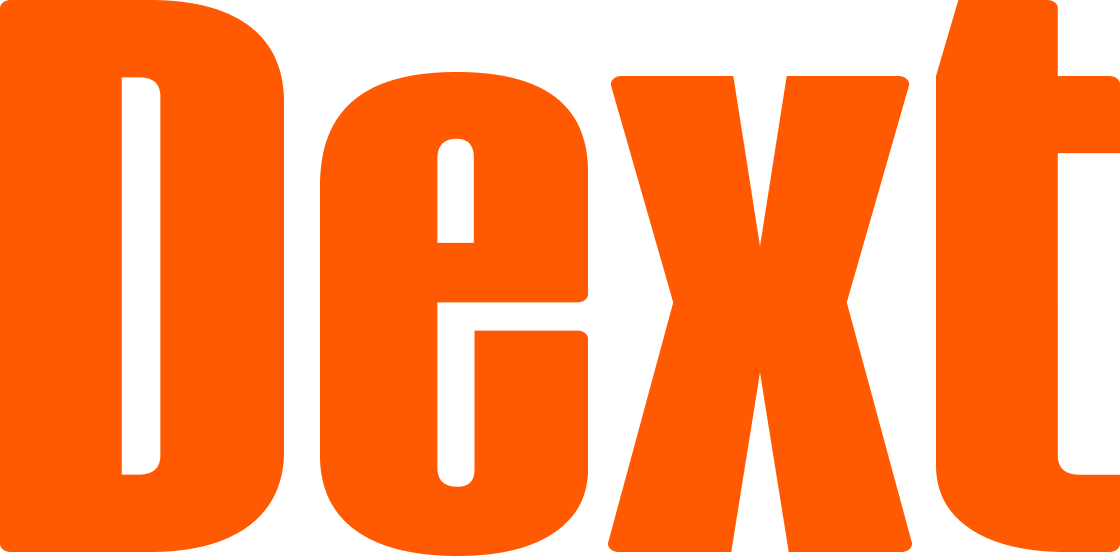 Successfully finding the correct accounting software for your practice can be one of the most difficult modern business problems to navigate. Having a clear understanding of the tools and services available is a big factor, but also understanding how and when to implement is just as critical to the decision-making process!
Download the eBook to see the highlights on:
+ Needs Assessment: How to determine what features your firm needs to achieve success.

+ Change Management: Some suggestions on how to help increase product adoption and onboarding success.

+ What is SaaS?: Defining what 'software as a service' means for your firm and what value comes with this new software approach.

+ Staying Informed: How to make sense of constantly changing, new information and how that impacts your software choices.
Don't miss this insightful eBook! Download your complimentary copy now!